Details about this event: click me
QR code for registration: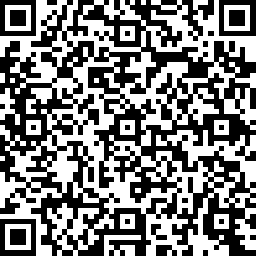 Update (27/02/2018):
Last night, our old friend Kyle (click here for his previous OIL talk), conducted a binary hacking training session for students. This time, he tried to spend more time on fundamental knowledges and simple examples to guide starters into the door of binary world. The training topic includes buffer overflow, simple ROP and reverse engineering.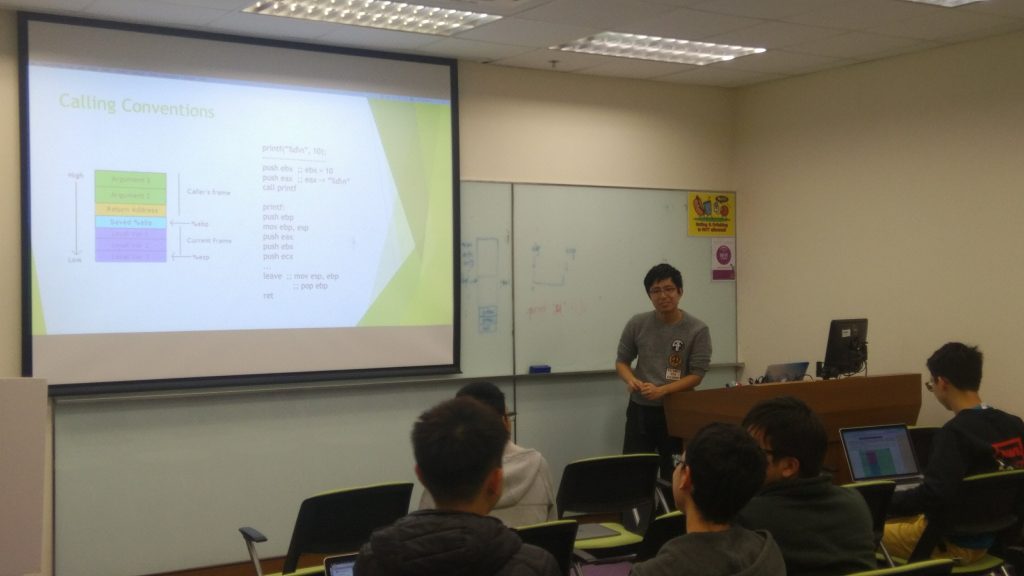 You can review the slides below and welcome to join our WhatsApp group for discussion (email us for invitation link).
The code examples are also attached for you to try them yourself, click here to download.