OIL is growing little by little. On Sept.12, Five speakers gave wonderful talks and more and more friends from Hong Kong have joined us. We believe OIL will be better in the future!
---
Kivy —
Jonathan Liang
Kivy is a cross-platform project working on using python code to build app and running on Android, iOS, MacOS, Linux and Windows. Build your first mobile app? Try to follow Johnothon, and it is pretty easy!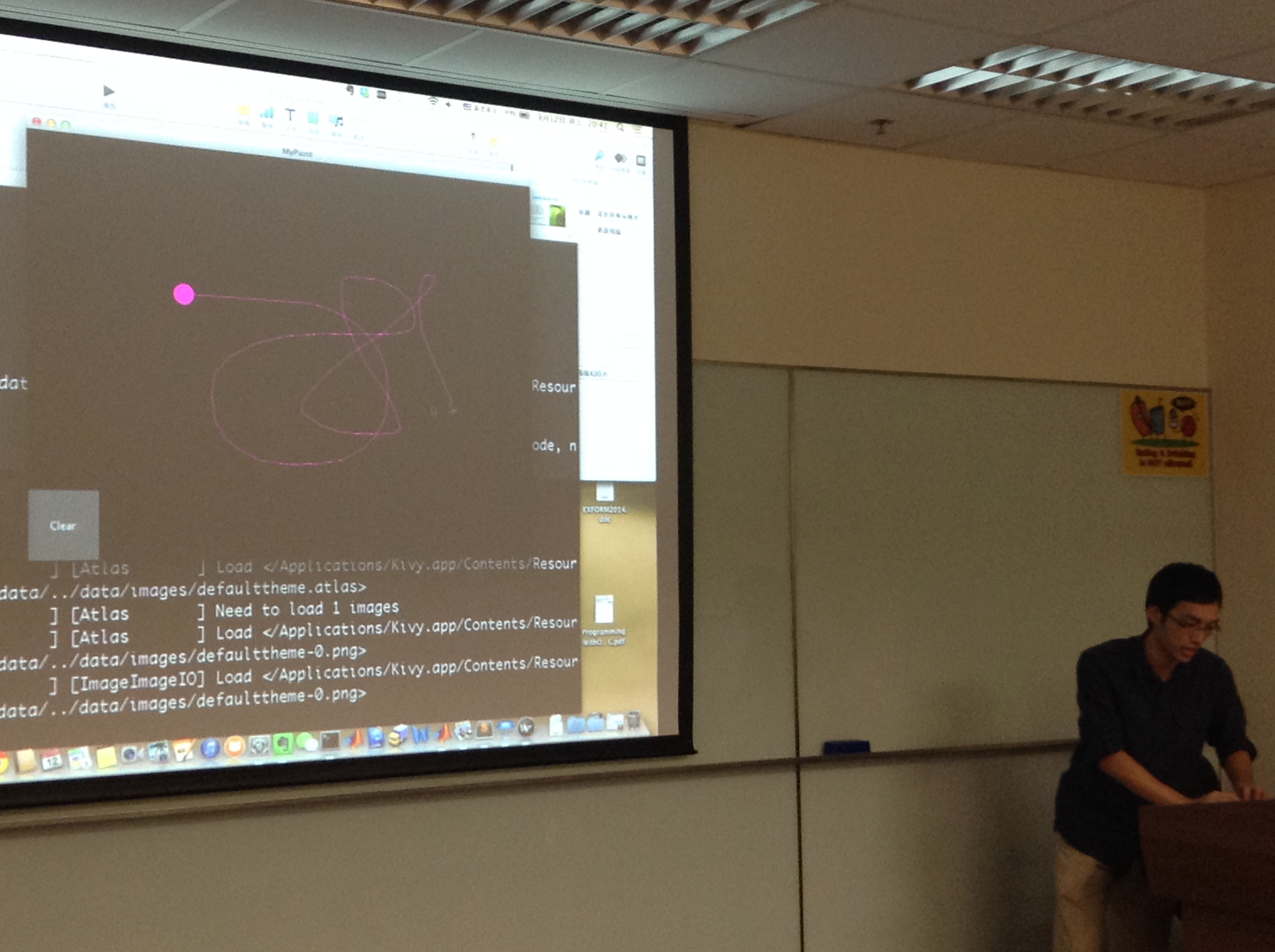 ---
Python —
Leo Gao
A brief introduction of python is given by Leo, to help the audience better understand the kivy project. Python, a very user-friendly language, has become more and more popular.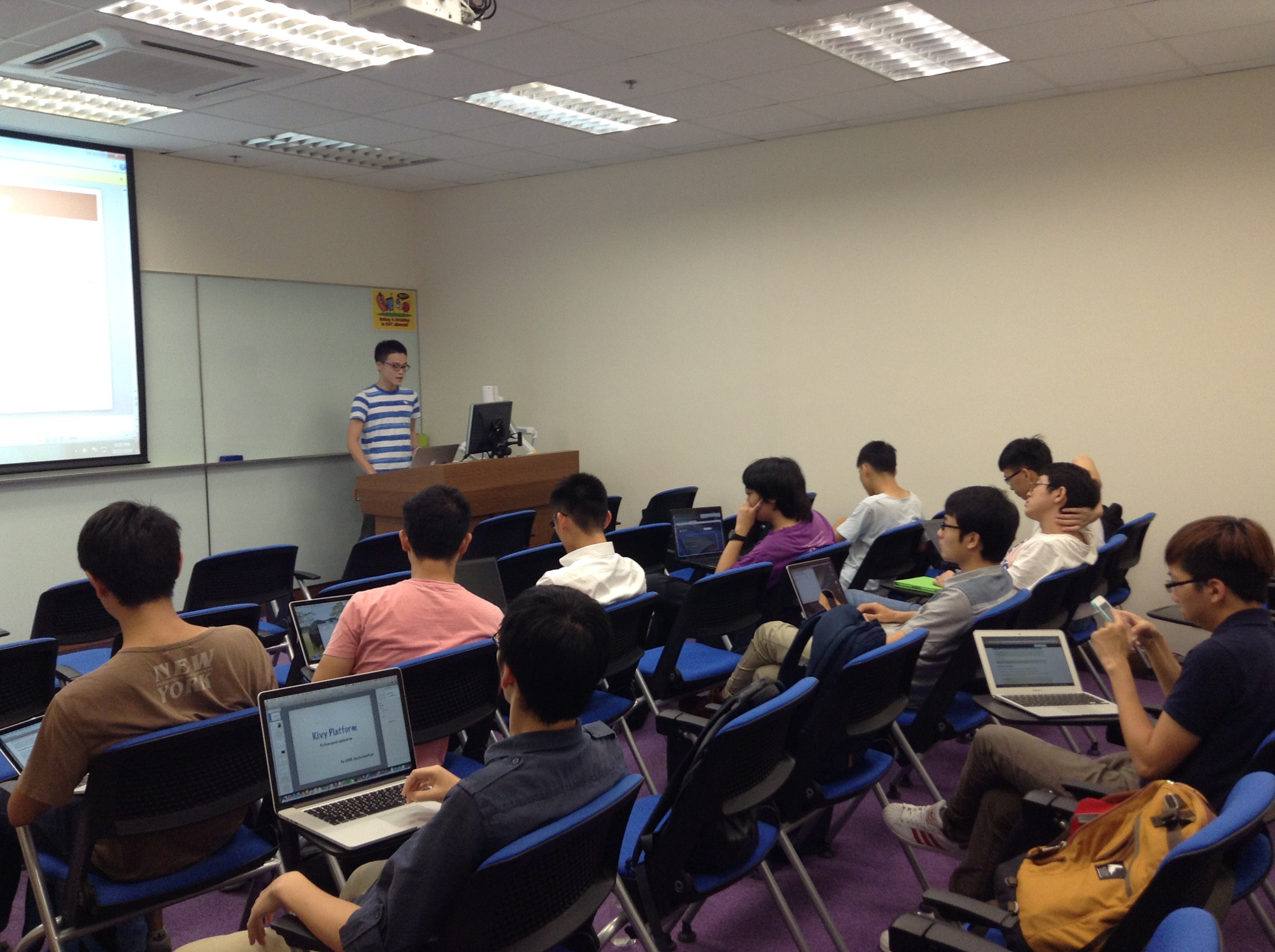 ---
Yo —
Ben Crox
Ben introduced an interesting app called Yo to us. It is a very simple app with very special design objectives. Download Yo on your phone to have a try.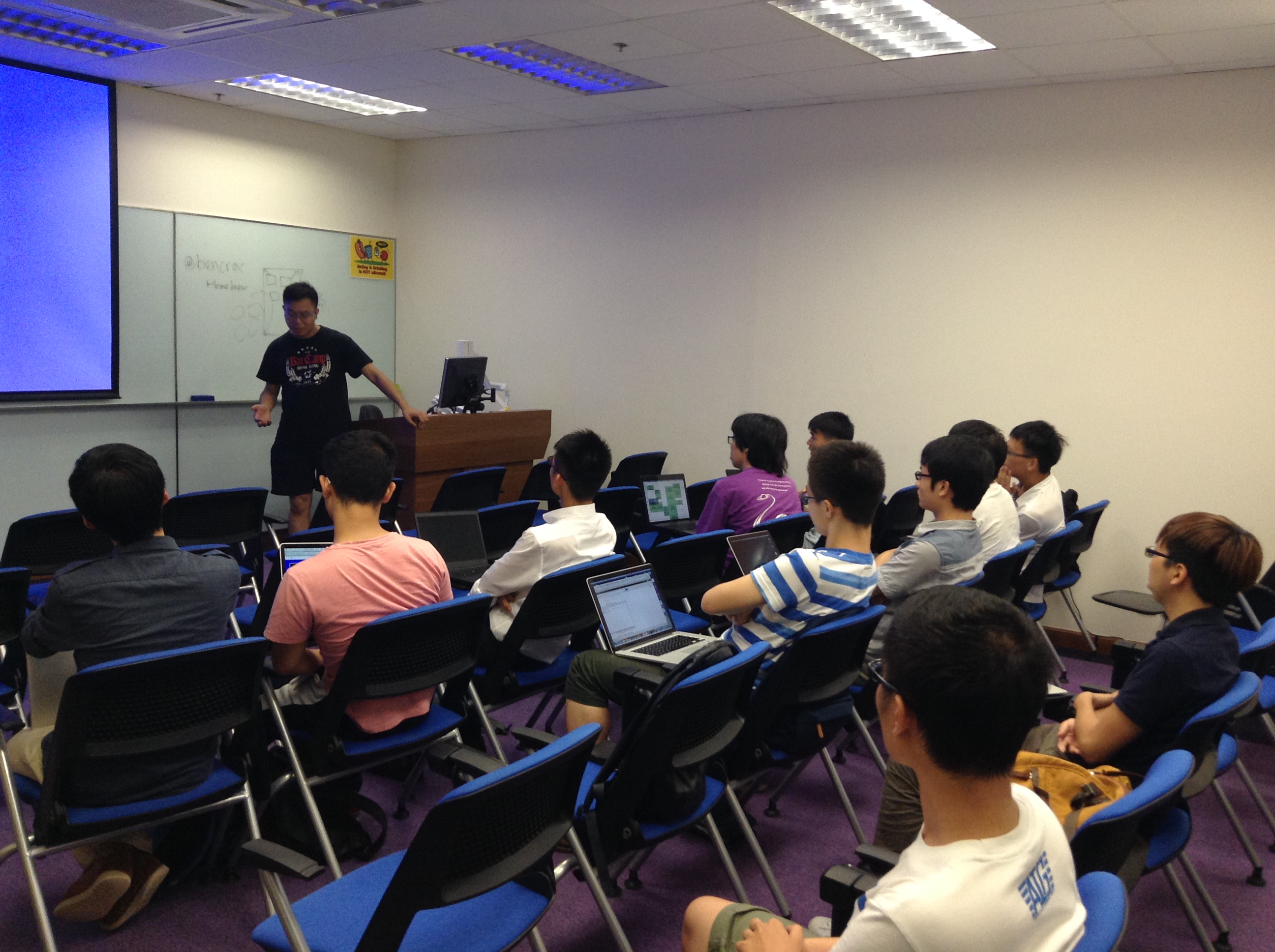 ---
Book Search App —
Carson Ip
Carson introduced his app based on Android. The book search app can help the users to find useful books easily.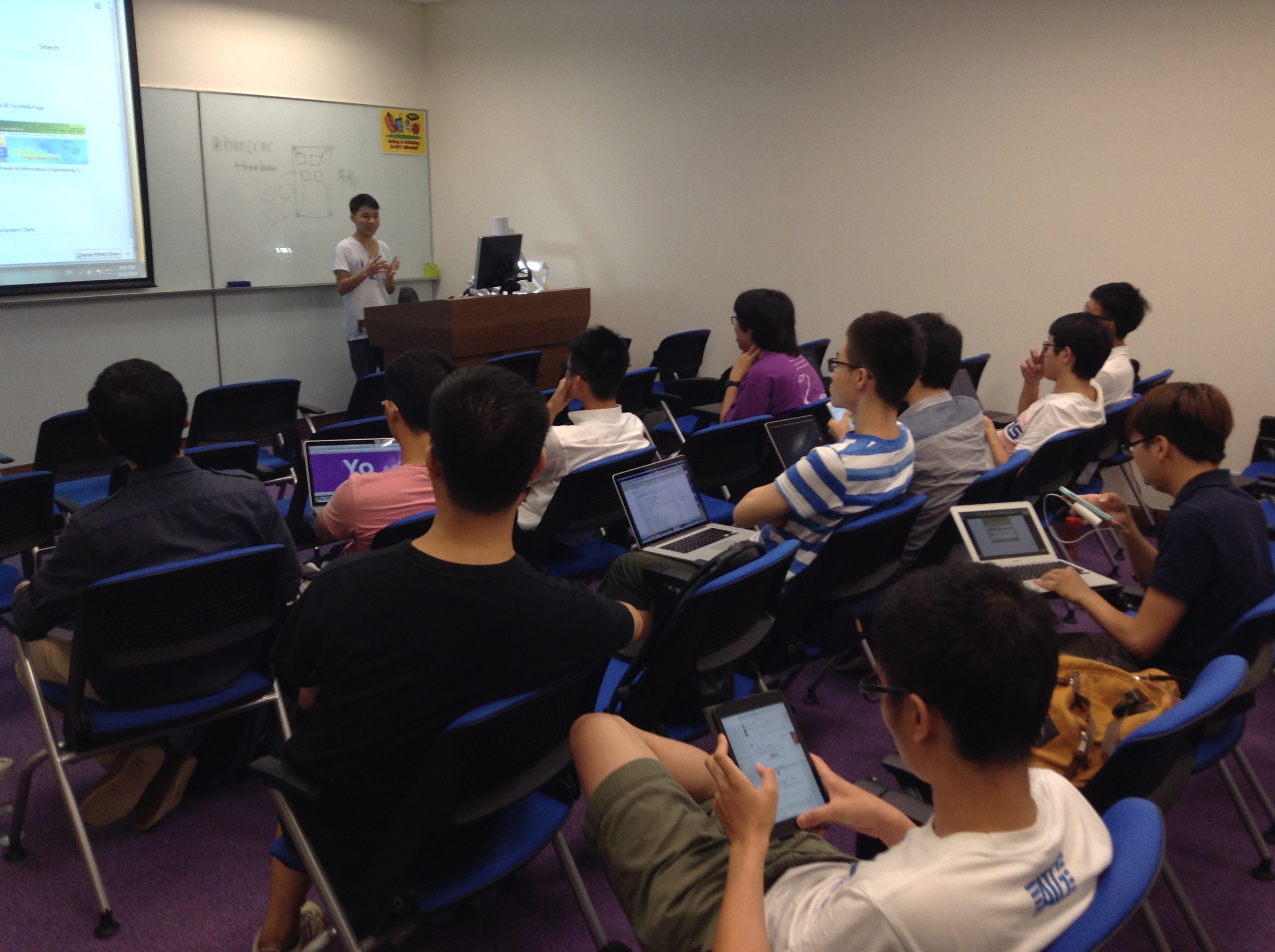 ---
Password Generator —
YIn Li
Yin gave a short introduction of his project based on R language. The password generator can generate appropriate passwords for users.